Wait There Is More to Know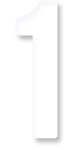 VARIABLE SMS
Have a Huge Database to send SMS then just dump the mobile numbers and message text in the excel sheet and you are ready to send customized SMS to each mobile number using any of the senderId.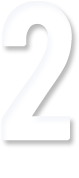 DYNAMIC SMS
Want to send personalized SMSes to each recipient, then our dynamic SMS is the one stop solution for you. Just define the variables in your text and upload an excel file containing that values and mobile numbers.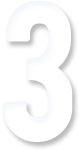 SCHEDULE SMS
Schedule the reminders, birthday wishes, greetings to your customers with a simple excel file upload where you can define what to send, whom to send, when to send with repetition frequency (yearly, monthly, daily).